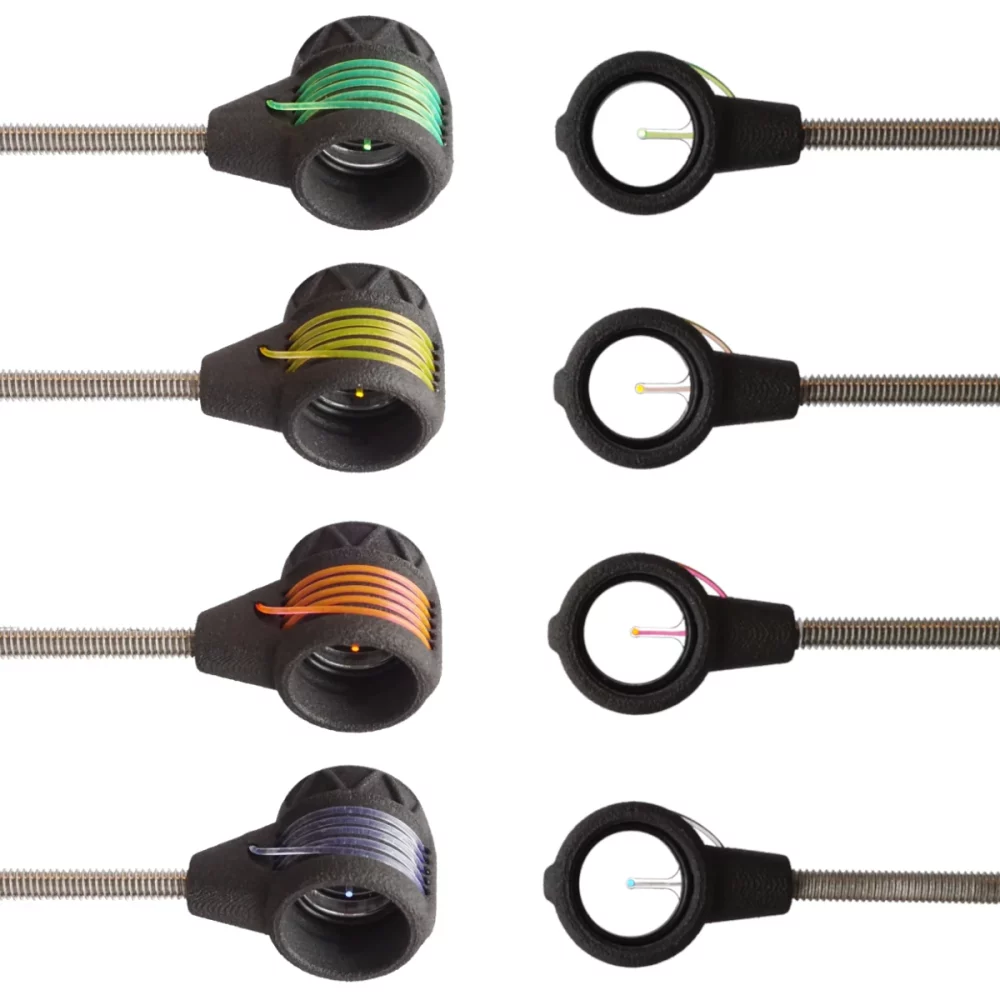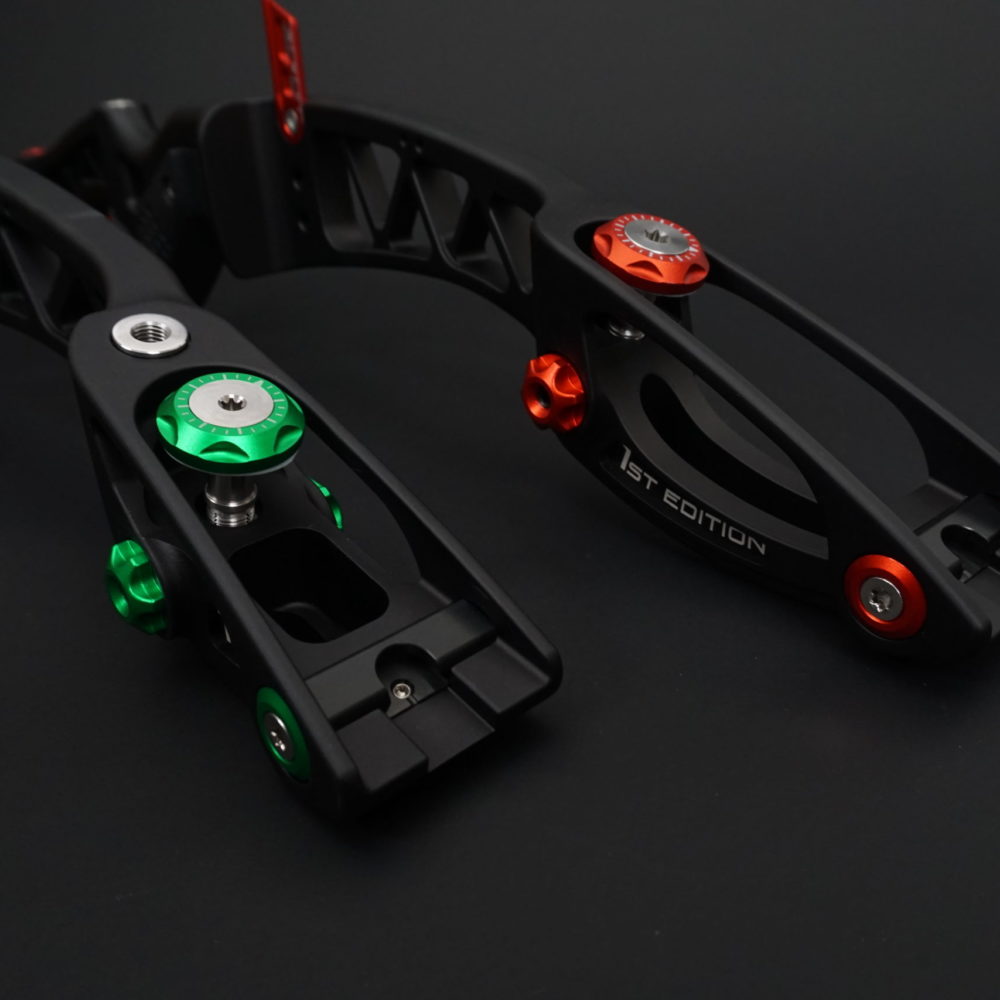 innovative Limb Pocket
F.L.A.T. - System
reduced vibrations, maximum durability
limitless color combinations
Individually
Quality Made in Germany
We produce exclusively in Germany and value the highest quality.
Aerospace Technology
Our product development is based on the development process for aerospace components. This includes a variety of numerical simulations such as FEM and frequency analysis as well as long-term stress tests.
Personalization on a new level
Configure your equipment according to your own wishes and stand out from the crowd. We offer a wide range of colors for all anodized aluminum parts. So no color wish is left unfulfilled.
Sustainability
Environmental and climate protection is important in all areas of life, including sports equipment. We rely on sustainable production and suppliers from Germany with strict environmental regulations. In addition, our packaging consists of 98% recyclable materials.